Watch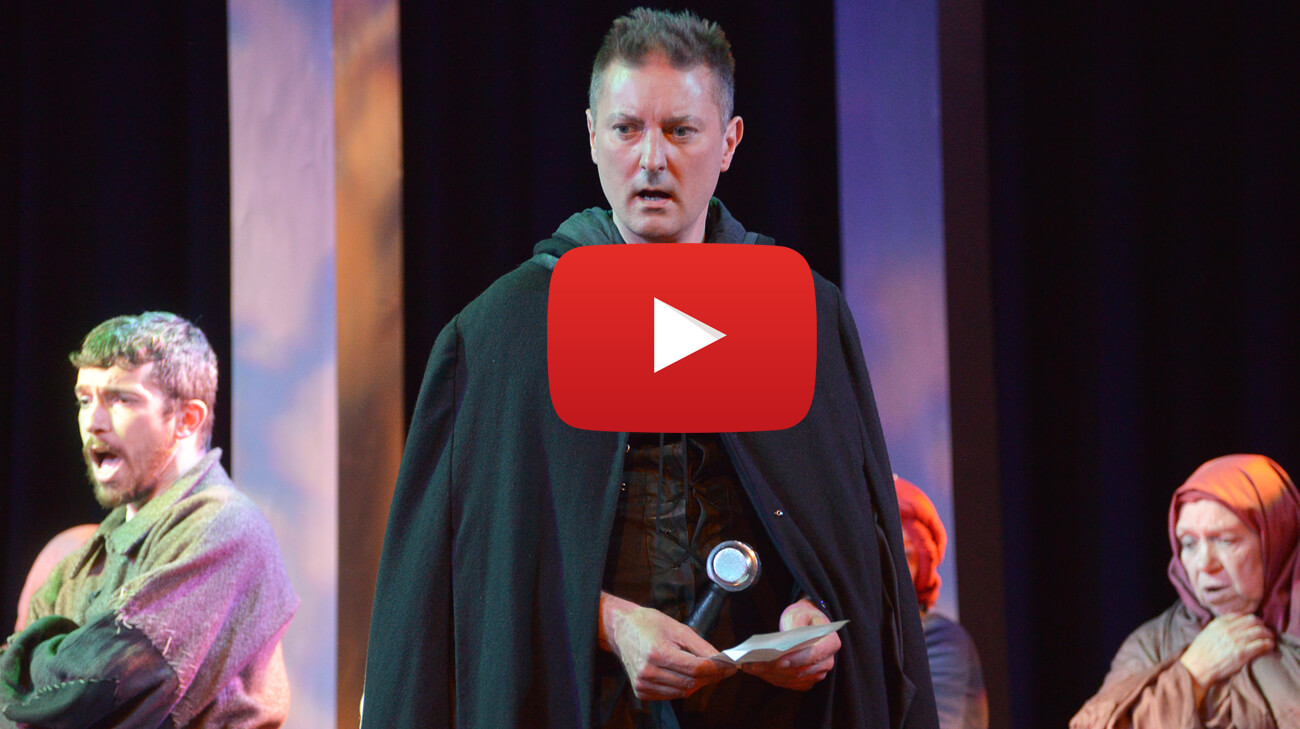 Stephen Cviic as Macduff in Southgate Opera's 2017 production of Verdi's Macbeth. Video produced by Black Cat Video.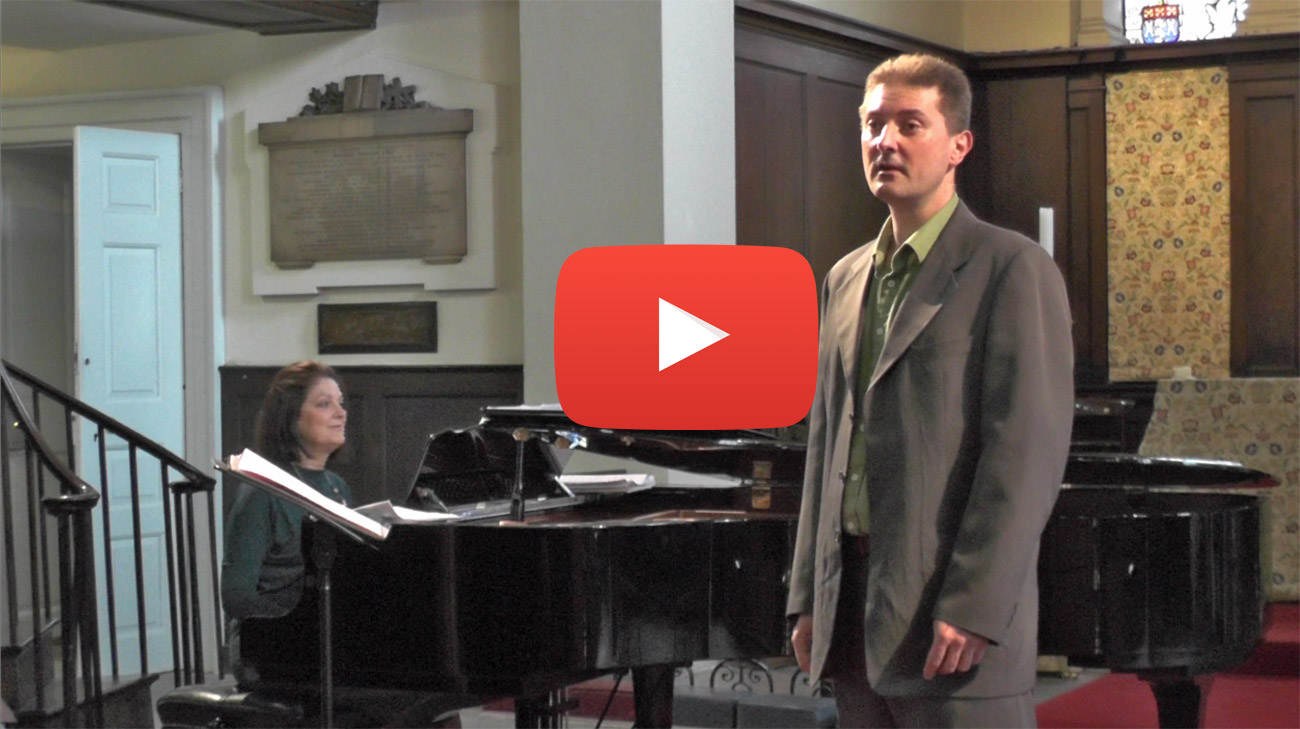 Live song recital extracts. Stephen Cviic (tenor), Scilla Stewart (piano). Video: Richard Mulholland
Listen
Excerpt from Macduff"s aria (Macbeth) with Stephen Cviic as Macduff
Excerpts from live performance of Bizet's Carmen with Stephen Cviic as Don Jose
Extract from live recording of "Se il tuo duol", Idomeneo (Mozart) with the Midsummer Opera Orchestra conducted by David Roblou.
Extract from live performance of "Dies Bildnis ist bezaubernd schön", Die Zauberflöte (Mozart) with Scilla Stewart (piano)
"Exile Lamentations" (Paul Stanhope) with Helly Seeley (soprano) and the Elysian Singers, conducted by Sam Laughton. 'Timepieces' CD released on Meridian.